Florida Bibliophile Society welcomes you to our 2016-2017 season

Peter Hargitai, Poet, Novelist, Translator
Macdonald-Kelce Library University of Tampa
401 W. Kennedy Blvd., Tampa, FL
April 30, 2017, 1:30 pm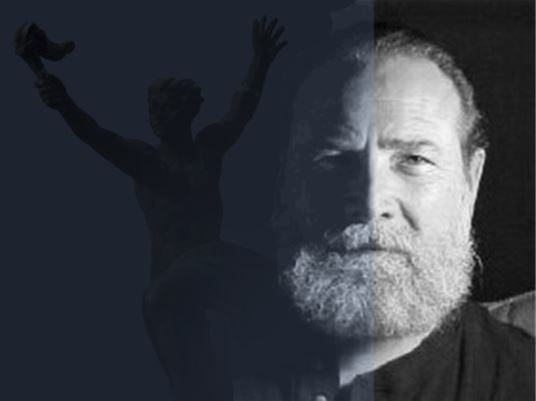 For National Poetry Month, FBS member Peter Hargitai will read and discuss his work. The recipient of many honors on both sides of the Atlantic, Peter has published numerous books of poetry and fiction. A native of Hungary, Peter has also introduced the work of several Hungarian authors to English readers.
April 21-23: Florida Antiquarian Book Fair
FBS regularly hosts a table staffed by FBS members at the entrance to the Florida Antiquarian Book Fair. FBS members assist fair visitors with information and by checking bags and packages. And participating members receive free admission to the fair.
May 21: FBS Annual Banquet
Charles Brown, FBS President 
Jerry Morris, FBS Vice President


Aldus Manutius, Master Printer
Venice, 1449-1515
________