Florida Bibliophile Society welcomes you to our 2016-2017 season

May 21: FBS Annual Banquet
Guest speaker:
Mike Slicker
Owner, Lighthouse Books, St. Petersburg, FL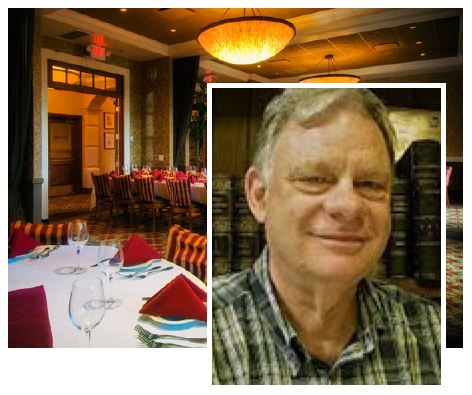 Brio Tuscan Grille
International Plaza
2223 N. Westshore Blvd, Tampa, FL
May 21, 2017, 1:30 p.m.
The FBS Annual Banquet will be a wonderful opportunity to reflect on the 2016-2017 season and its fascinating presentations and events. Our guest speaker will be Mike Slicker, who just celebrated 40 years in business in Lighthouse Books, his St. Petersburg bookstore. We will also hear from Emma Gregory, winner of FBS's first Harrer Student Book Collecting Award – Emma will read her award-winning essay. And of course there will be a book drawing, great food, good friends – reserve a seat for this event today! Contact FBS treasurer Linda Morris to reserve a seat — linjer25@gmail.com.
Charles Brown, FBS President 
Jerry Morris, FBS Vice President


Aldus Manutius, Master Printer
Venice, 1449-1515
________