_____________________________________________________________________________________________________
SPECIAL ANNOUNCEMENT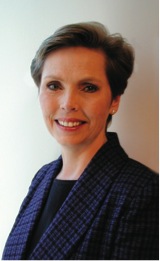 March 23rd, 2014
St Petersburg College, Seminole, Florida

"VERY FINE, VERY RARE:
MINIATURE BOOKS
FROM THE PISTNER COLLECTION"
A Special Presentation
with Table Display of Selected Rarities
& Digital Images

Patricia Pistner (Naples, Florida), Collector of Miniature Books.
Member, Florida Bibliophile Society; Grolier Club, NYC

Details here

_____________________________________________________________________________________________________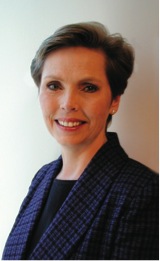 This Website is for Book Lovers
of all Stripes and Persuasions.

Here you can find out about our organization and related information on book collecting. To learn when our next meeting will be held: see Meetings/Special Events, and other book-related activities at Calendar of Events. There is an extensive list of Web links under Websites for Bibliophiles, and a list of some of our favorite places to find books at Book Shop Finder. To catch up on what the Florida Bibliophile Society has been up to, check out Newsletters, where selections of our publication can be downloaded.

Enjoy your visit,
and let us hear from you.

____________________________


WHAT IS A BIBLIOPHILE?

The genus bibliophile is hard to define. He is a book lover, a collector and omnivorous reader of books and bookseller's catalogs; he may also be a book scout, or a scholar or a librarian. He may be mad about typography and fine paper. He/she may not know the properties of a hypotenuse or the nature of a silicon chip, but in the end, his/her tombstone will read, simply, BIBLIOPHILE. A lovely word.

— William Targ
Abacus Now , New York, 1984

FLORIDA BIBLIOPHILE SOCIETY
needs volunteers at the


Volunteers are needed to help
with the check-in table.
Contact FBS coordinator
Carl Mario Nudi
at carlnudi@netscape.net
to schedule a two-hour slot.

IN MEMORIAM


Dr. William Scheuerle
1930-2014


Bill Scheuerle, long-time member and past president of the Florida Bibliophile Society, passed away Saturday, Feb. 15.

A beautiful obituary written by his daughter, Angela, is posted under Society News.

For more information about the
Florida Bibliophile Society
contact the Website coordinator at
carlnudi@netscape.net